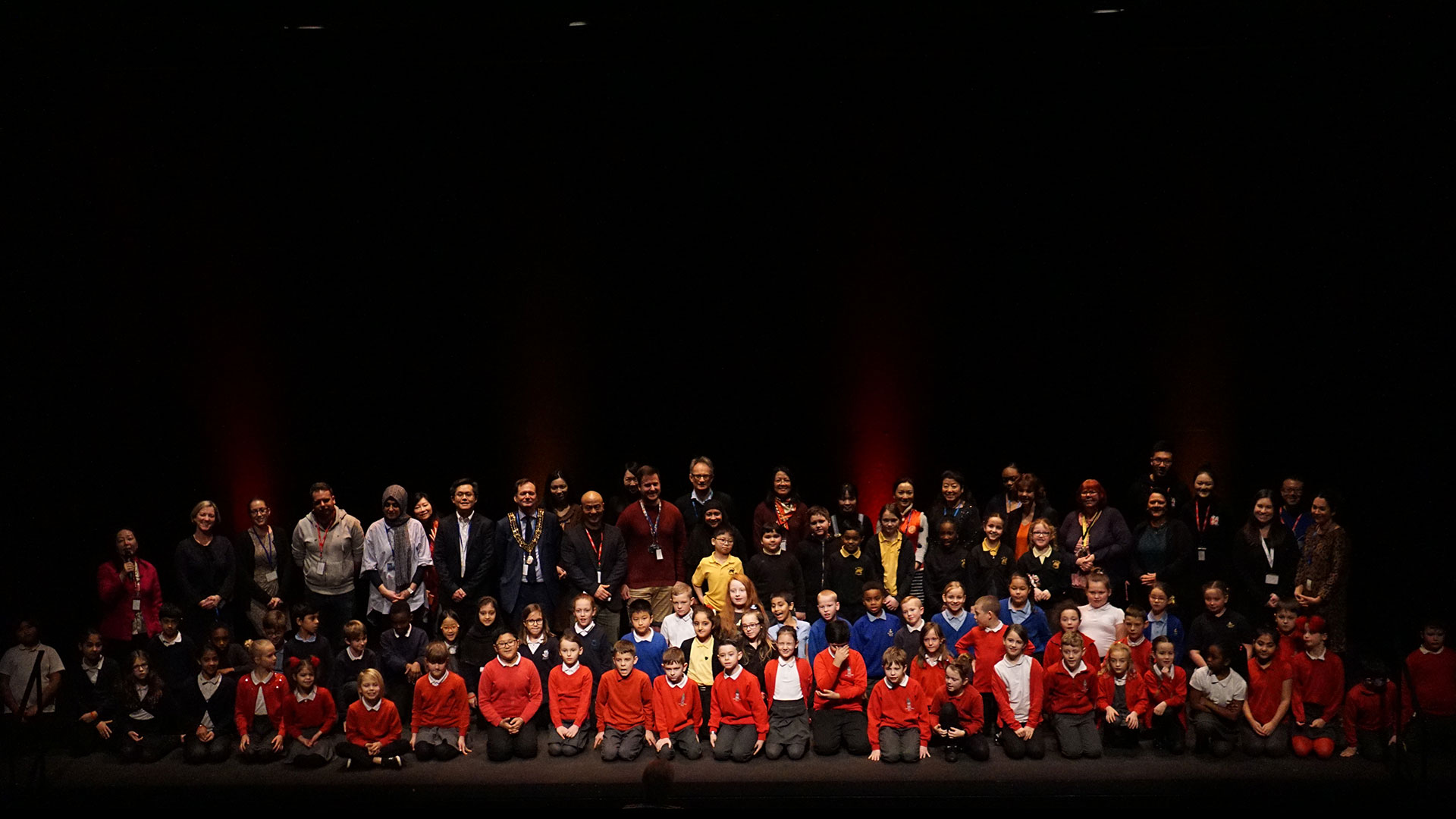 UK Shaolin is now hiring! We are looking for passionate and enthusiastic members of staff to join our team here at UK Shaolin Centre in Southampton.
Our ideal applicant is proactive, reliable, enthusiastic, professional and of course, have an interest in fitness and wellbeing.
Purpose of the role: The post holder will be responsible for ensuring our members and guests receive a warm and friendly welcome and deal with any queries in an efficient, timely, and professional manner. The post holder will also deal with membership and sales enquiries, as well as, carry out other administrative duties as required.
KEY RESPONSIBILITIES:
Maintain a clean and tidy reception area
General administration duties
Provide outstanding customer service
Booking Visitors into reception
Take bookings for classes and gym inductions
Answer calls and emails enquiries in a professional manner
Security Protocol, issuing Passes.
Dealing with tenants/clients on a day-to-day basis either face-to-face, or on the telephone, or by email
Carry out regular checks in the gym to ensure cleanliness
From time-to-time, you may be required to carry out other duties such as cleaning of the facilities, emptying bins etc
REQUIREMENTS
Outstanding communication and customer service skills
Approachable, personable and able to adapt to different situations, always keen to engage with customers and improve their experience
A team player with exceptional planning and organisation skills with the ability to multitask
Outgoing and confident with people of all ages
Able to multitask
Able to work shifts weekdays and weekends
Good communication skills
Excellent attention to detail
EXPERIENCE:
Reception or similar customer service experience: 1 year (preferred)
BENEFITS:
Gym membership
UK Shaolin Uniform
Commissions
Wellness programme
Employee discount
UK Shaolin Classes
Closing date for applications 10th April 2023 at 12 noon
Salary
£7.50 – £10.50 per hour
Vacancy Type Filter
Terms of Contract
Fixed Term
Contract Type
Part Time
Normal Place of work
UK Shaolin Centre
Employer
UK Shaolin Centre
Closing Date
10/04/2023
Ref No
23011
Documents
Subscribe to our free newsletter.