Home to the world's largest Shaolin Gym
Authentic. Traditional. Unique.
Here at UK Shaolin Centre, we have a while range of classes to suit all of your fitness needs. From Shaolin Kung Fu, to Yoga, Meditation and Tai Chi. From the familiar, to the totally unique, we have classes to suit all ages.
Our membership has no contract so you'll never be tied down. You can cancel at any time. If you want to stick with us, but decide to take a break from the classes we provide the option to freeze your temple membership. Choose from one of our many membership options and choose the one that suits your needs best.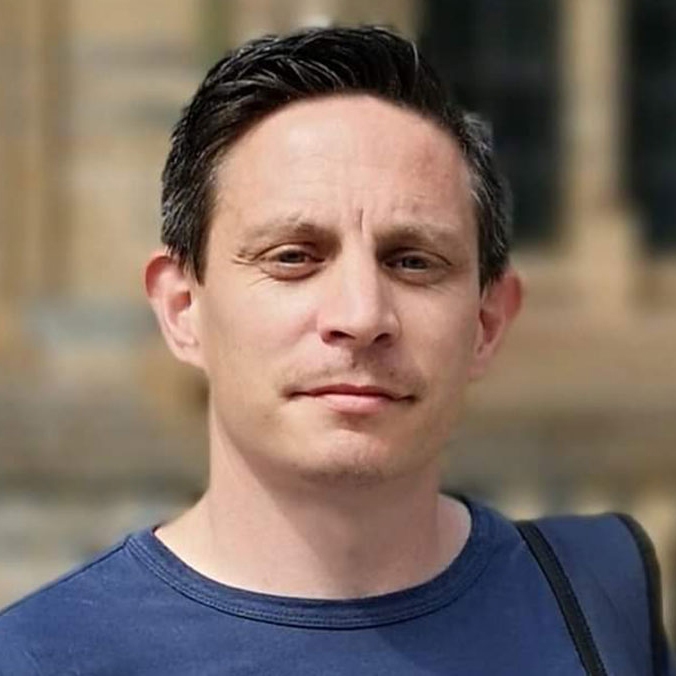 The attention to detail on movements, even down to my foot being a degree out was exceptional. I changed my membership after 3 months to a full membership, something I will never regret either!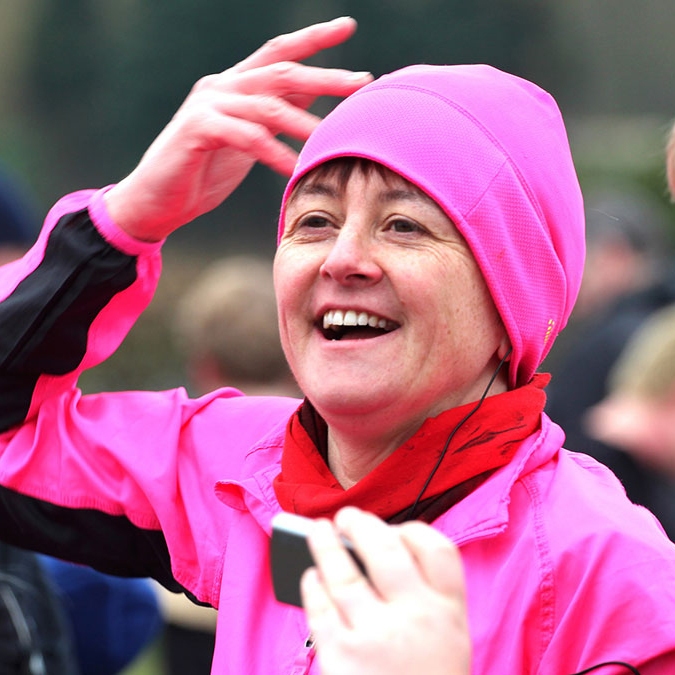 Lovely friendly instructors and students. It doesn't matter how fit or unfit you are, you will fit in and thrive! It's lovely to be able to train in Kungfu, Tai Chi, Qi gong, fighting, conditioning and wrestling all under one roof!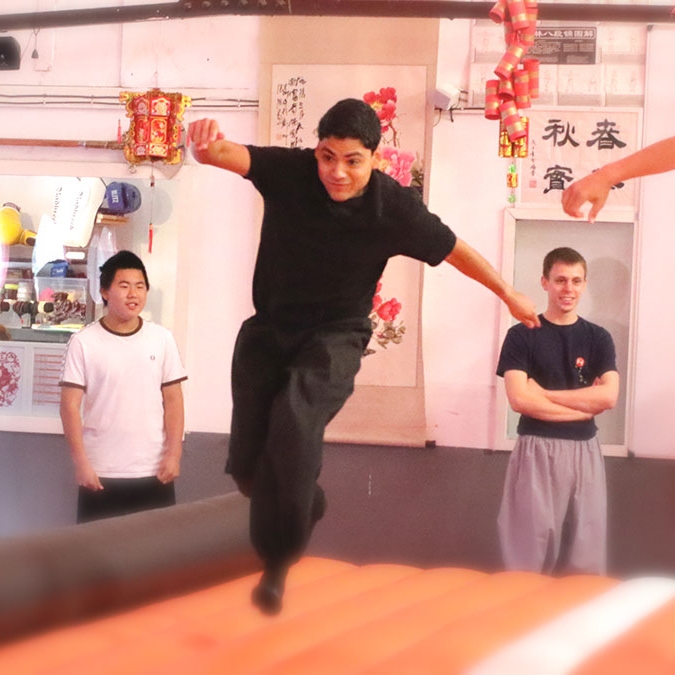 I mentally and physically progressed here in one month more than I typically would've in one year.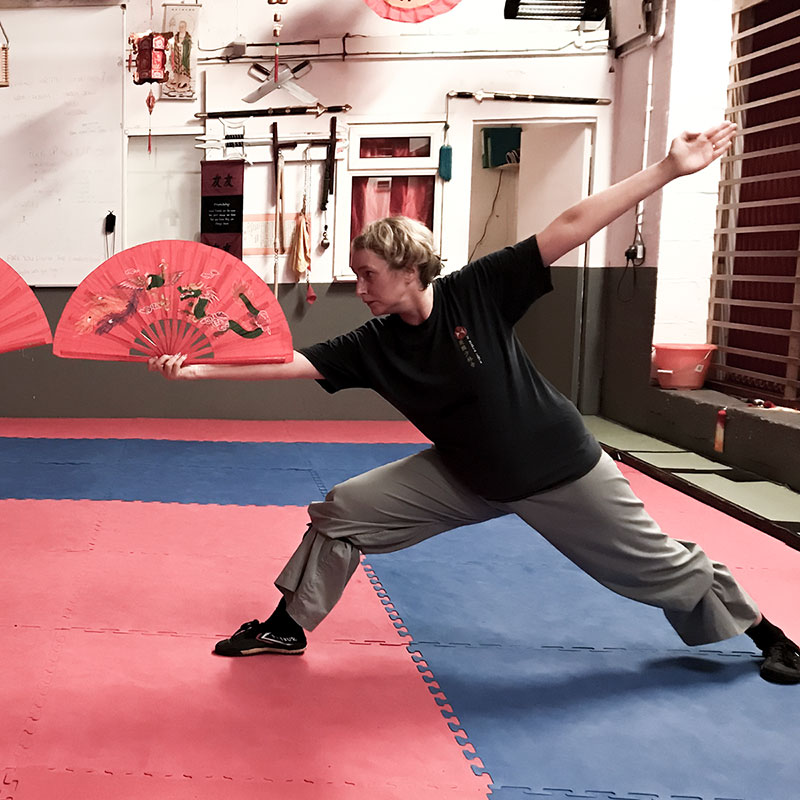 I didn't feel so alone as I would have, if it wasn't for the efforts of all the Shaolin Team.
Experience the extraordinary UK Shaolin Event! Witness breathtaking Kung Fu demonstrations, immerse yourself in Chinese traditions, and participate in interactive workshops. Prepare to be amazed by the power, grace, and wisdom showcased at this unforgettable cultural and martial arts extravaganza!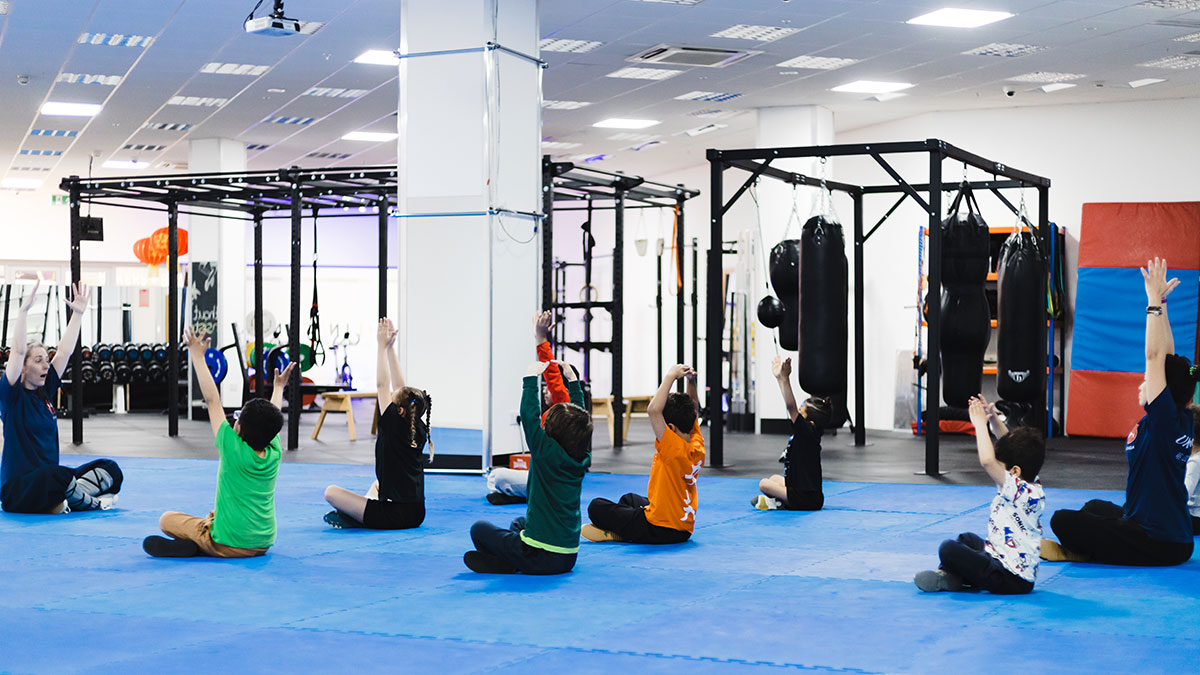 With a professional team of experts, our uniquely designed programme aimed at children, focuses on fitness skills and fun activities in a friendly and safe environment. All children have the opportunity to develop their knowledge of martial arts further and join our national team to compete in martial arts if desired. Contact us for more information.
Come and see our facilities for yourself. From our virtual tour to independent visits, there are plenty of ways to get to know us in person.