Come and see our facilities for yourself. From our virtual tour to independent visits, there are plenty of ways to get to know us in person.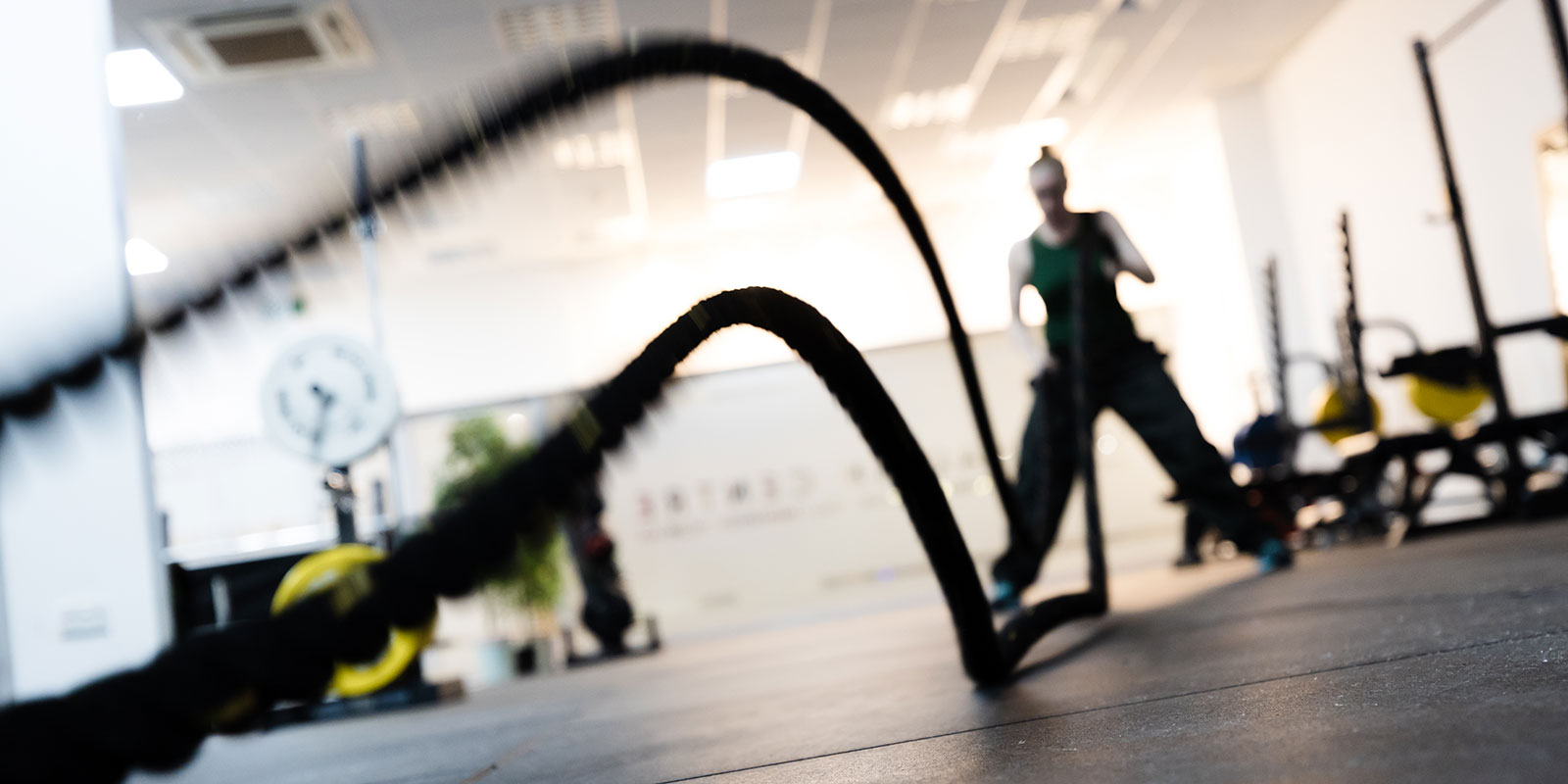 Professional martial arts grade firm training mats. The zone is designed for any Martial Arts training and self exercise.
A peaceful and harmonious space to house your wellbeing and mindfulness.
Many great places to park your car around our centre.
Our centre provides free Wi-Fi access to our members.
We have separate rooms to change in and lots of space available to store your belongings. Our new shower room will be installed soon.
UK Shaolin Centre, Unit 2, Marlands Shopping Centre, Civic Centre Road, Southampton, SO14 7SJ
One of the great advantages of being located within the heart of the Southampton city centre is its convenience because the city is central along the south coast and has multiple transport links. The city's national and international travel links by road, rail, sea and air are unmatched in the region.
Coming into the centre via Portland Terrrace, Above Bar street or Civic Centre Road.
Coming into the centre via footpaths on Portland Terrrace, Above Bar street or Civic Centre Road.
ARRANGE A SCHOOL OR COLLEGE GROUP VISIT
If you are looking for a unique school, college or University visit, consider us for mindfulness, martial arts, and culture tasters. Contact us today to discuss your needs and book your visit.