Kung Fu, Tai Chi, Kickboxing, Meditation, Fitness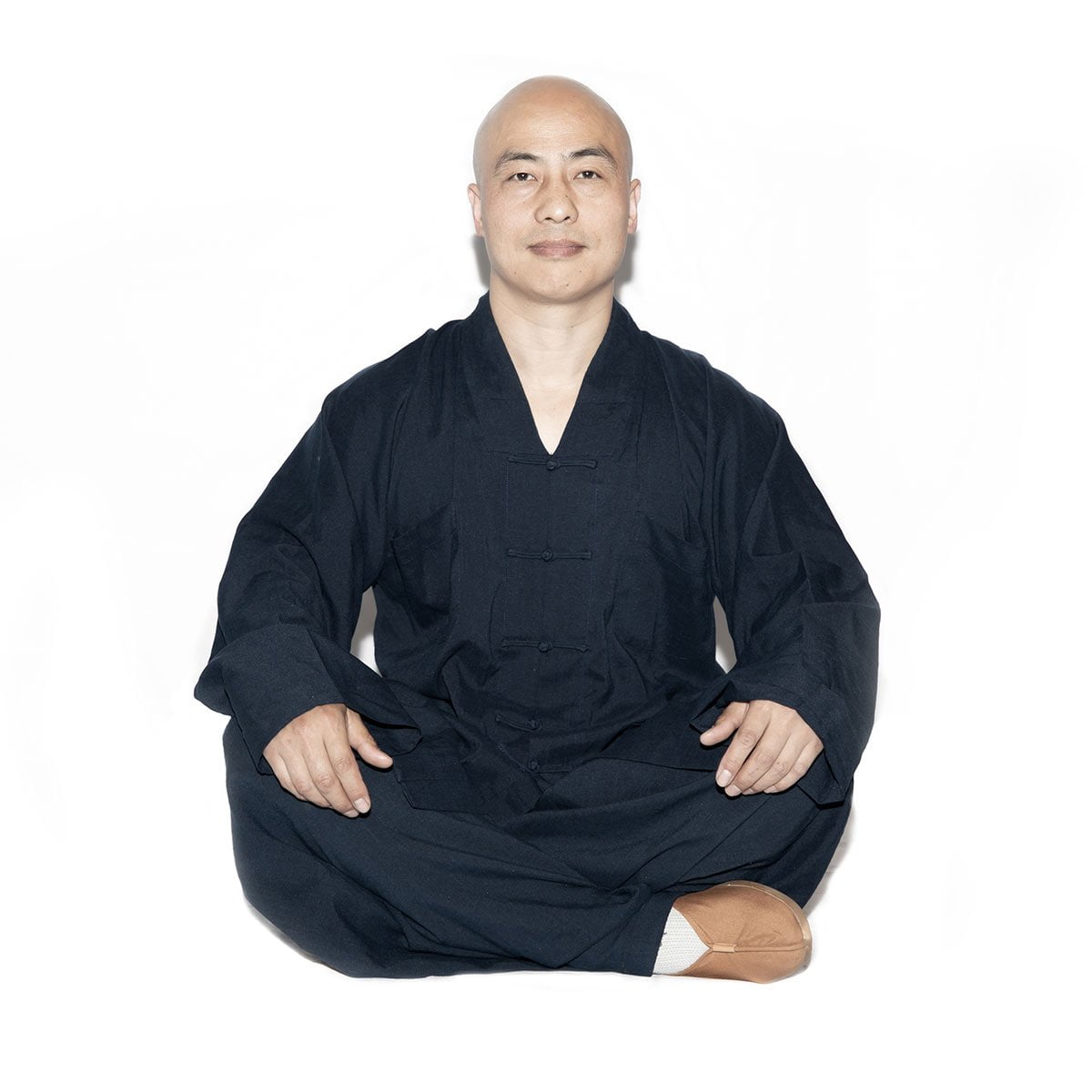 Shi Yan Ming's story begins in China. Shi Yan Mingentered the Shaolin Temple as a 34th Generation Shaolin Warrior Monk. The Shaolin Temple is a Buddhist Monastery and unique for being the cradle of Chinese Chan Buddhism, as well as, the birthplace of many forms of Chinese martial arts. The Shaolin Temple teaches philosophy and martial arts but it also encompasses the values of knowledge, wisdom, and self-study.
Shi Yan Ming joined the Shaolin Temple in 1997 and became specialised in Chinese martial arts and Chan philosophy. During his time, he also joined the first ever Shaolin Temple troupe to visit the UK in 1998 and toured across the world in the years that followed. Shi Yan Ming later settled in the UK and opened a martial arts school and later moved to open a Charitable Company to increase access to the health and wellbeing benefits of Chinese martial arts, and mindfulness and meditation.
Shi Yan Ming's martial arts experience is broad including Shaolin Kung Fu, both traditional, and modern, Chen style Tai Chi, and Sanda. Supplement to his physical training includes Chan Buddhism meditation and philosophy.