Yoga, Stretch, Meditation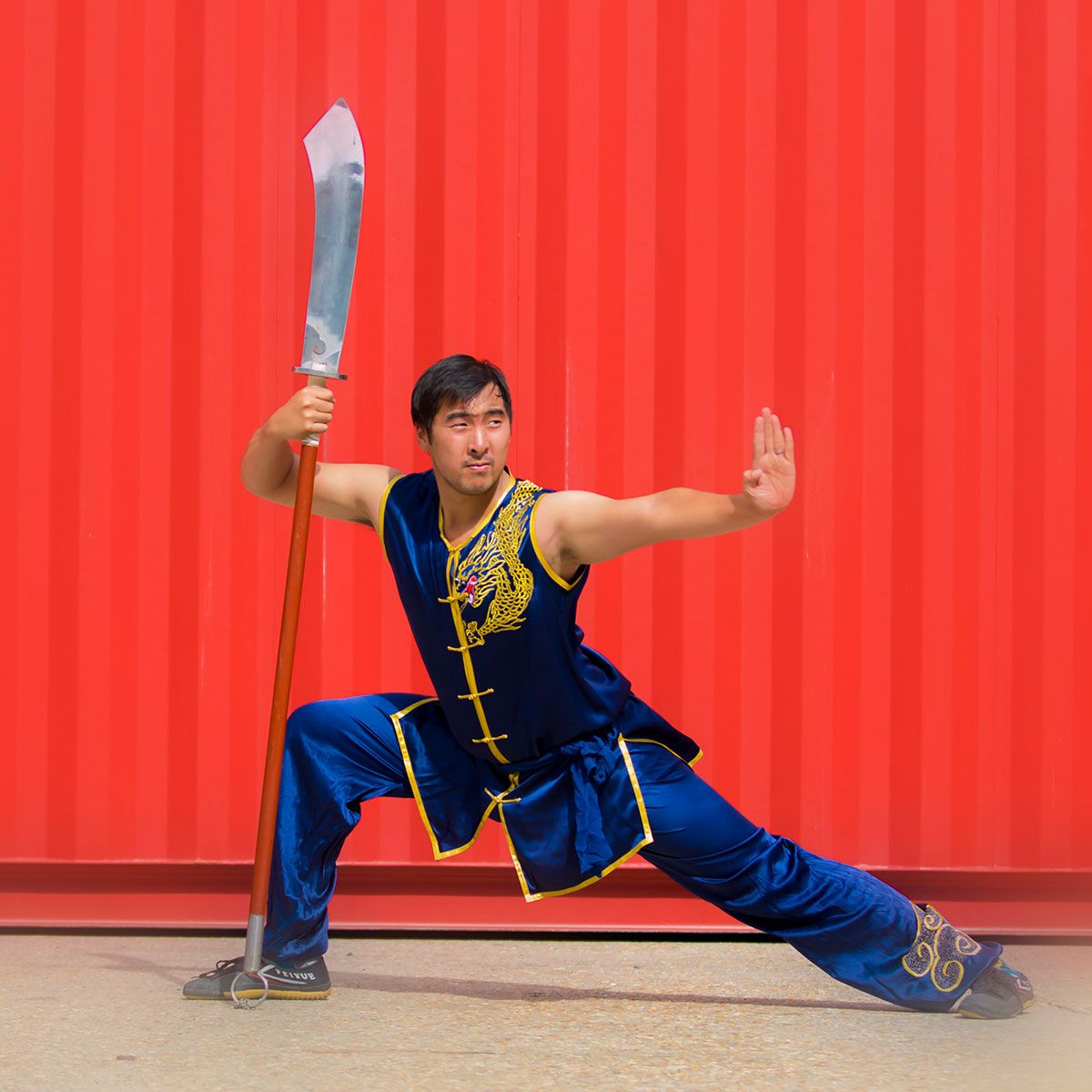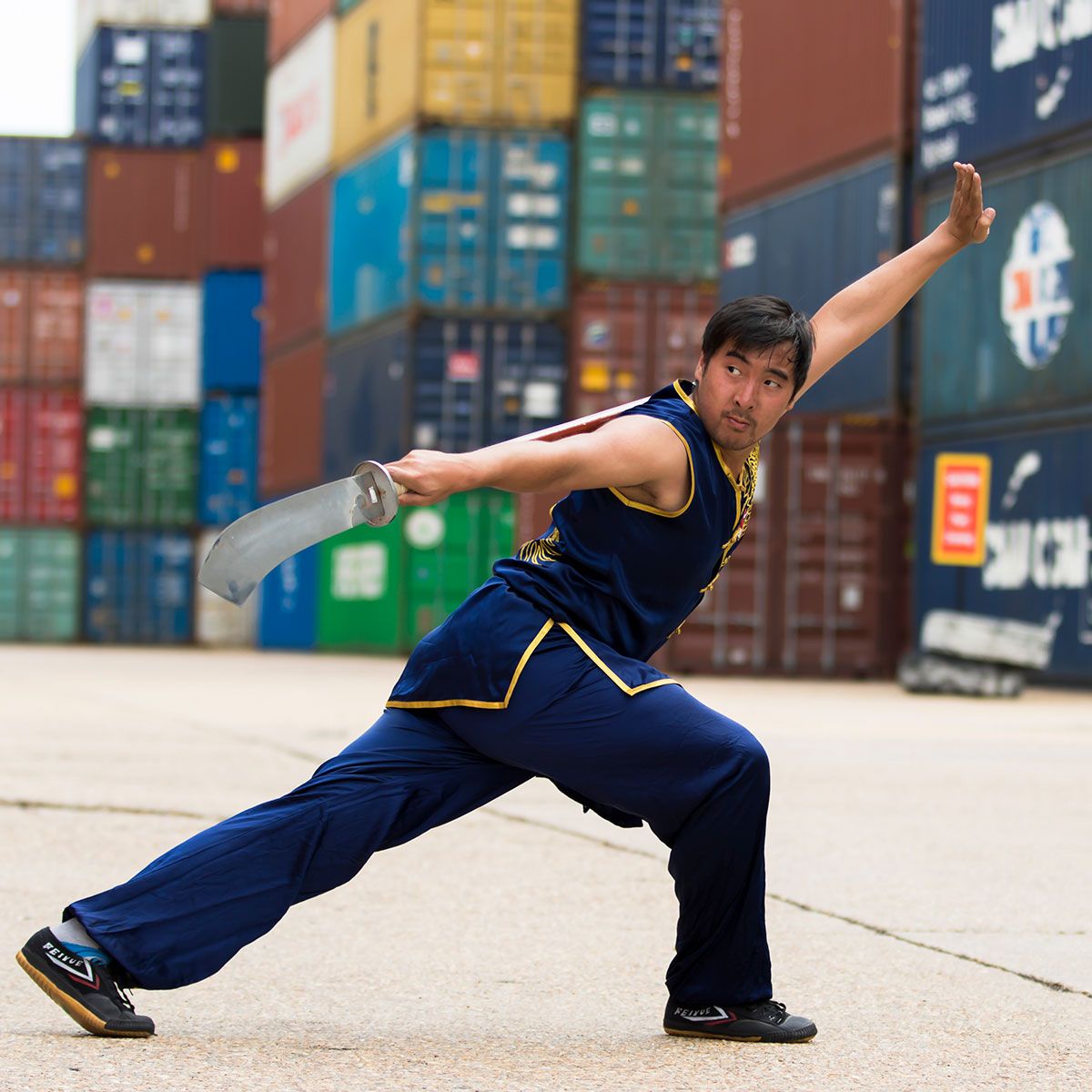 Edmund Tsang's Kung Fu Wushu journey started when he was five years old. Edmund's inspiration to pursue Chinese martial arts began by watching Kung Fu movies, in which he and his dad shared a common interest. Watching superstars such as Jackie Chan, Sammo Hung, Yuen Biao, Jet Li, Donnie Yen, and Bruce Lee led him to train in Wing Chun and Tai Chi. Afterwards, he branched out to modern contemporary Wushu training and competed in a number of national, and international tournaments. Edmund has trained in the UK, China, and Germany, under many Wushu teachers. Edmund is also a former member of the British Wushu Team. Edmund now trains under Shifu Shi Yan Ming of the UK Shaolin, and leads their UK Shaolin Wushu Team as a Head Coach.
Aside from Edmund's Kung Fu career, he is also a special needs teacher.