Welcome to Muay Thai Southampton at the UK Shaolin Gym, your premier destination for authentic Muay Thai training in Southampton, United Kingdom. Led by the renowned Muay Thai instructor Mo Abdurahman, our gym offers a unique opportunity to learn from a highly skilled and experienced practitioner.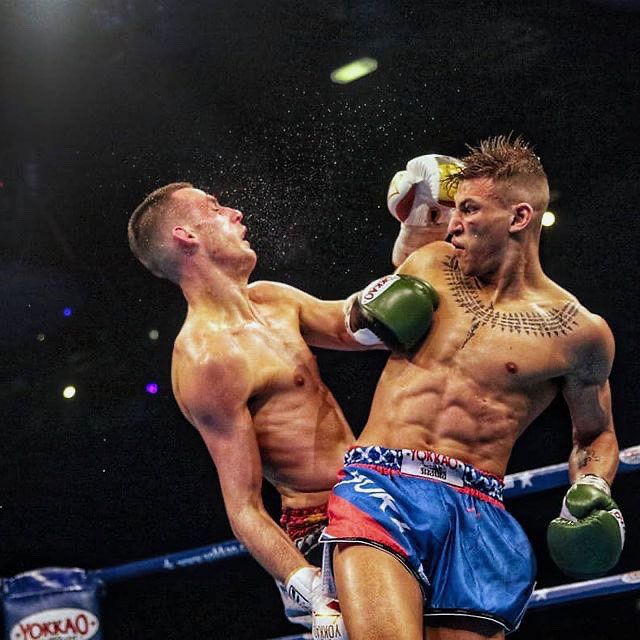 Mo Abdurahman, the Muay Thai instructor at our gym, brings a wealth of knowledge and expertise to his teachings. With years of experience both as a practitioner and instructor, Mo has honed his skills and gained a deep understanding of the art of Muay Thai. His passion for the sport is evident in his dedicated approach to training and his commitment to helping students reach their full potential.
Under Mo's guidance, you will receive personalised instruction tailored to your skill level and goals. Whether you are a beginner taking your first steps into the world of Muay Thai or an advanced fighter seeking to refine your techniques, Mo's teaching style ensures that each student receives individual attention and support.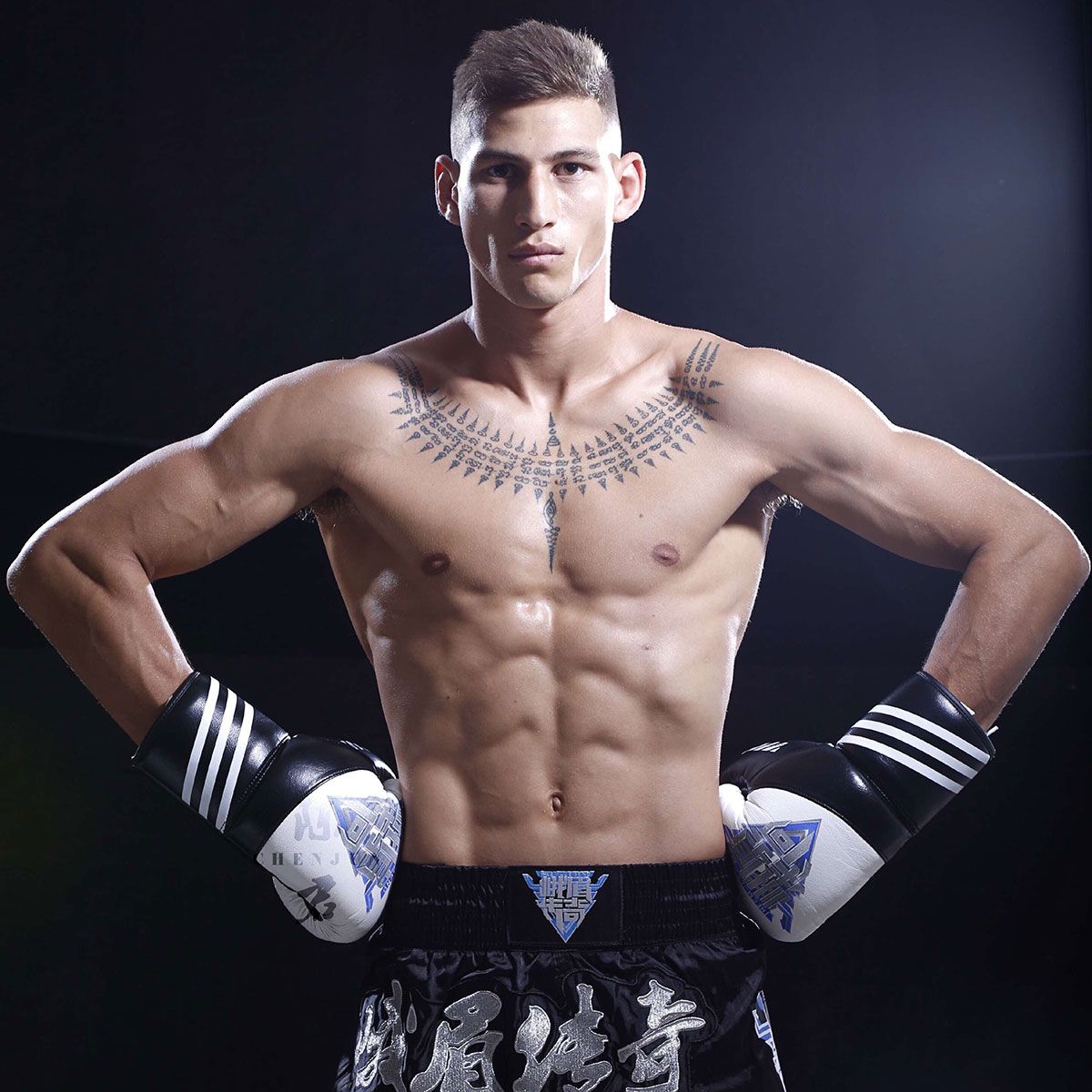 Mo Abdurahman not only focuses on the technical aspects of Muay Thai but also emphasises the importance of discipline, mental fortitude, and respect. His classes provide a comprehensive training experience that combines physical conditioning, technique development, and strategic thinking.
Join Muay Thai Southampton at the UK Shaolin Gym today and have the privilege of learning from the esteemed Muay Thai instructor Mo Abdurahman. Discover the art of eight limbs, challenge yourself, and embark on a transformative journey in a welcoming and professional environment.
Tuesday: 18:30 – 20:00
Location: UK Shaolin Centre, Unit 2, Marlands Shopping Centre, Civic Centre Road, Southampton, SO14 7SJ
For payment details and other enquiries, please contact Mo directly.