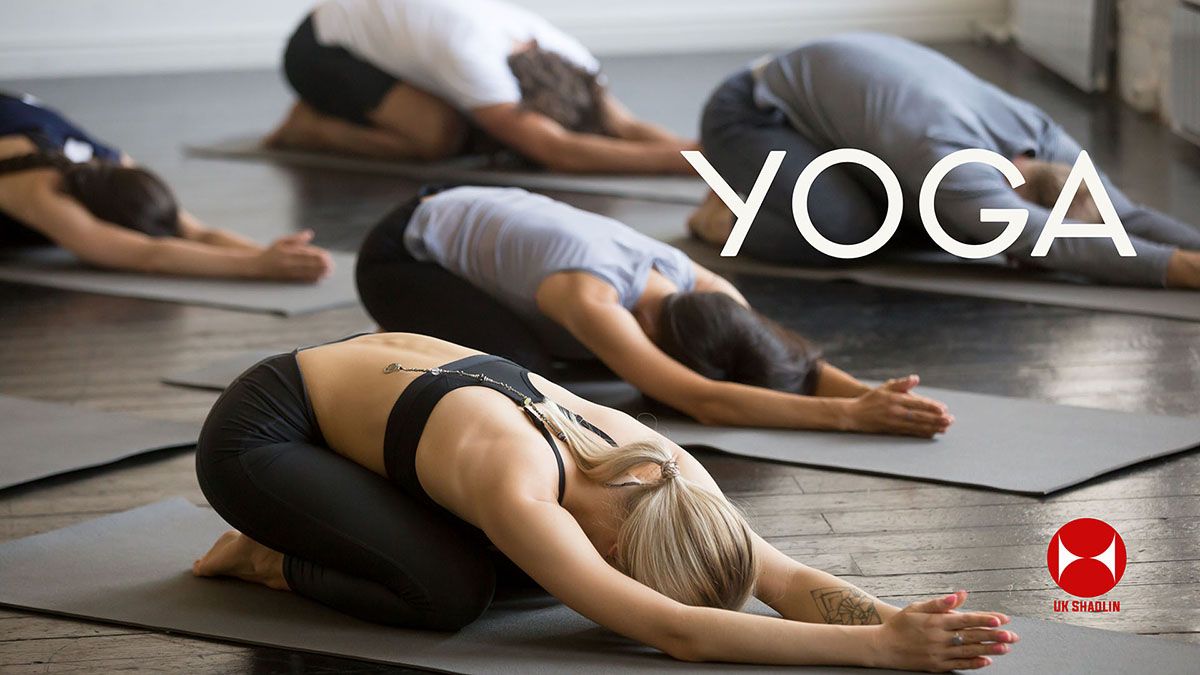 We are looking for a skilled and experienced Yoga Instructor to join our team at UK Shaolin Centre, a well-established martial arts centre in Southampton. As a Yoga Instructor, you will be responsible for delivering high-quality, engaging, and challenging yoga classes to our students, as well as promoting the centre and the practice of yoga.
KEY RESPONSIBILITIES:
Delivering yoga classes to students of all ages and skill levels.
Designing and implementing training programs that are safe, challenging, and effective.
Creating and maintaining a positive, welcoming and inclusive training environment.
Providing feedback and guidance to students on their technique, skills and progress.
Ensuring that classes are run in accordance with health and safety guidelines.
Supporting the centre's marketing efforts by promoting the yoga program and recruiting new students.
Assisting with general administrative tasks, such as maintaining attendance records and cleaning the training area.
REQUIREMENTS:
Hold a recognized Yoga teaching qualification.
Strong technical knowledge of Yoga, including various asanas, pranayama, and meditation techniques.
Excellent communication and interpersonal skills.
Ability to motivate and inspire students of all ages and skill levels.
Passion for yoga and a commitment to personal development.
This is a part-time position, with the potential for more hours depending on demand. If you are an experienced Yoga Instructor who is passionate about teaching and inspiring students, then we want to hear from you! Apply today and join our team at UK Shaolin Centre.
EXPERIENCE:
Minimum of 3 years' experience as a Yoga Instructor.
BENEFITS:
Gym membership
UK Shaolin Uniform
Wellness programme
Employee discount
UK Shaolin Classes
Closing date for applications 10th May 2023 at 12 noon
Salary
£7.50 – £18.00 per hour
Vacancy Type Filter
Yoga Instructor
Terms of Contract
Fixed Term
Contract Type
Part Time
Normal Place of work
UK Shaolin Centre
Employer
UK Shaolin Centre
Closing Date
10/05/2023
Ref No
23012
Documents
Subscribe to our free newsletter.